How treatment of ethnic minority groups can be improved
Here Steve talked to Community Care about the key recommendations from the Mental Health Act review aimed at improving outcomes.
The new Mental Health Act and approaches to tackling injustice
On 6th December, the Mental Health Act Review report was launched. Steve talked to Mental Health Today about how the recommendations stand to improve outcomes for people from ethnic minority backgrounds.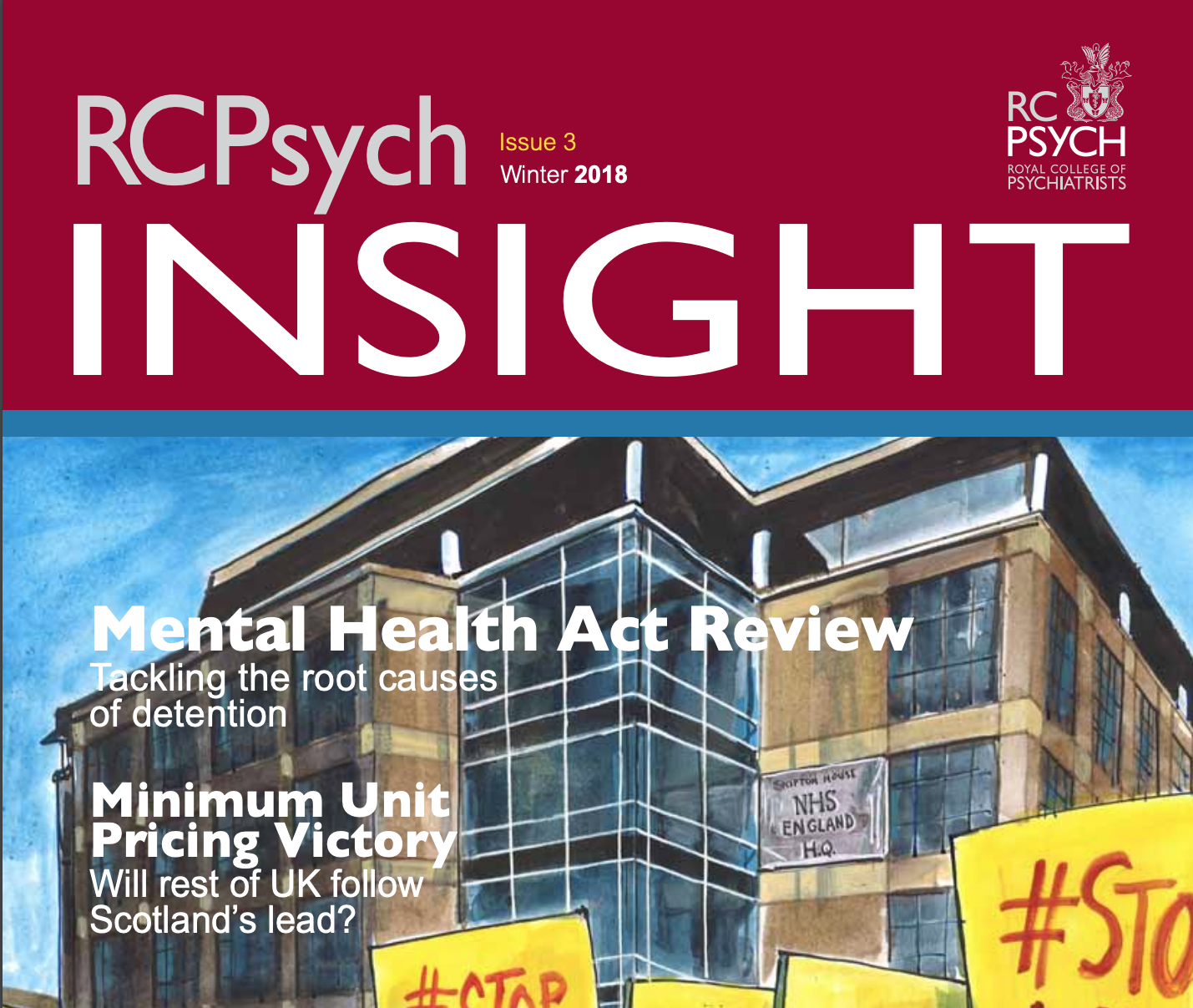 Being detained had a knock-on effect on my entire life
Steve shared the real-world implications of being detained under the Mental Health Act with the Royal College's in-house journal, Insight. Many years on from being 'sectioned', the decision still affects his life including his driving licence, and the costs of motor and travel insurance.
Mental Health Act review- BAME fears of detention
Steve discussed the fear of detention that exists among some BAME communities.
Big Lottery Community Fund blog
Time to Change's 300 Voices project brought together young black African and Caribbean men who use mental health services, staff from those services, and the police. It was an innovative approach to improving the experiences of the young men when they come into contact with the services, and to empower them to speak out and help change things for the better.
In August 2015, while working with the Time to Change 300 Voices programme Steve wrote a blog for the National Lottery 'Big Lottery Community Fund blog' about his experiences of mental illness and why he got involved with the programme.